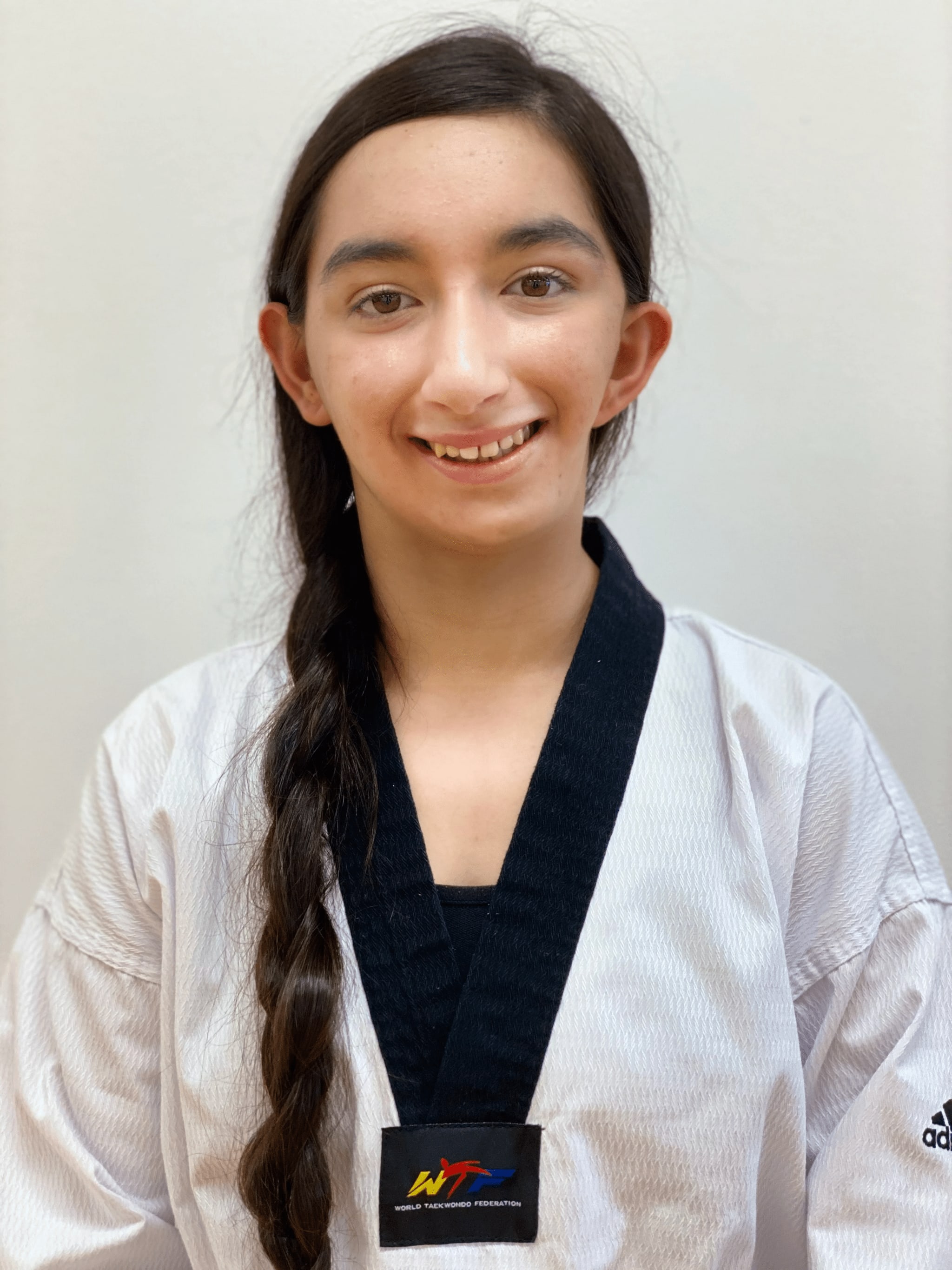 Elizabeth Romero
Elizabeth Romero is a 2nd degree black belt in the USA and is Kukkiwon certified. She also holds a 3rd degree black belt through the International Taekwondo Federation (ITF), and was a lead instructor at Anatolia Family Taekwondo. She has been training for ten years under Master John O'Brien (5th Dan), Master Bill Kephart (7th Dan).
Ms. Romero has competed in many Pacific Five Star tournaments, regional tournaments, and Black Belt Championships, and has always medaled.
Currently, Ms. Romero is a Lead Instructor for the United Martial Arts Academy, and is training for her 3rd Dan.