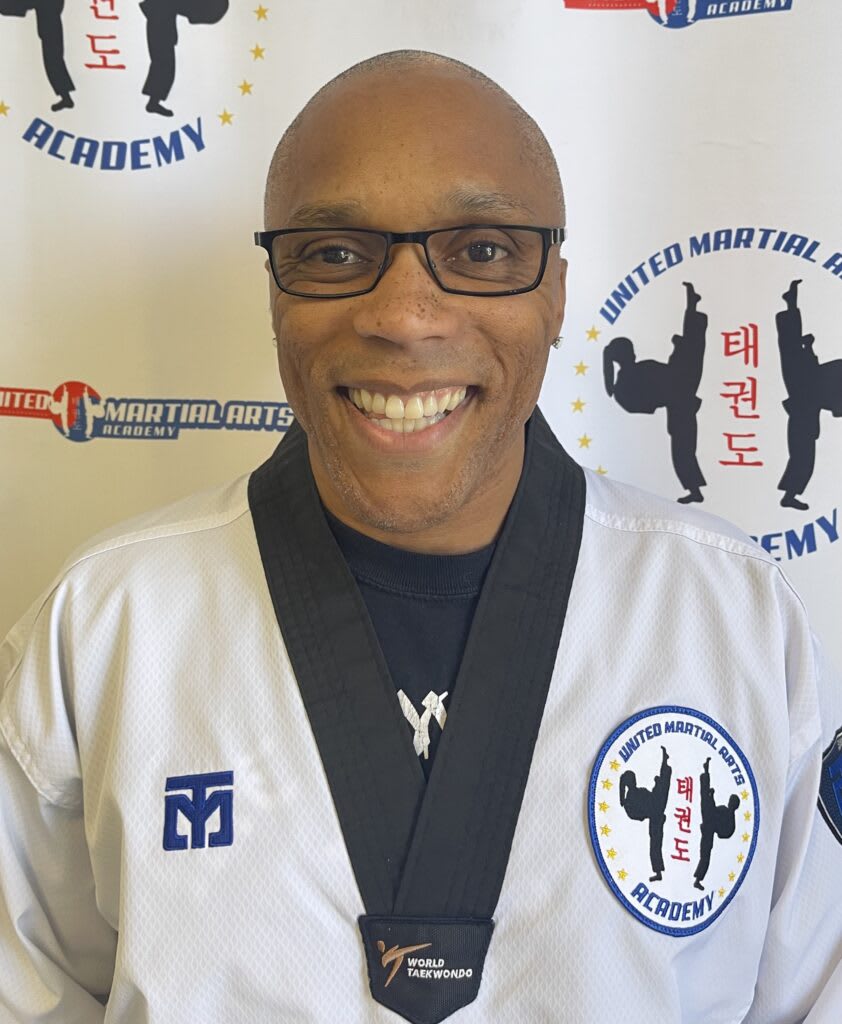 Rob Matthews
Rob Matthews is Kukkiwon certified and holds a 4th Degree Black Belt. he has been training for almost 30 years. He has studied under Master Moksuk Choe in Korea.
Mr. Matthews has competed in many MMA and Taekwondo tournaments throughout the world.
Mr. Matthews is a Master Instructor for United Martial Arts Academy and continues to train for his 5th Degree Black Belt.