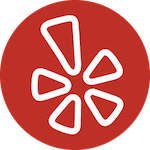 I highly recommend it for an after-school activity. Kids are very excited to attend classes. Activities are fun and not boring. UMAA serves perfectly on what I want for my kids - to have fun, practice discipline, and learn self-defense.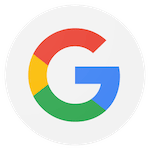 My son absolutely loves UMAA, and if it were up to him, he would live there. The entire staff treats everyone like family. They encourage the kids to do their best and then push a little further; it shows them their potential. They learn leadership and life lessons. Highly recommend.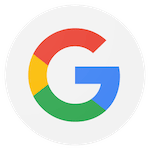 We love it here! Such a positive and family environment! Very clean, and the owners are amazing. They offer "parent's night out" some weekends for the kids, which is a bonus. 😊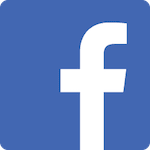 My son has been at UMAA for 2 months only, but after his trial month he decided on his own to continue and is committed to classes and training of his own volition. Also, even in this short time he has started gaining self-confidence that my shy 10 year old never had before. Having a strong martial arts background and degree myself, I have been very picky about what kind of school to select for my son, and I have been extremely pleased with UMAA.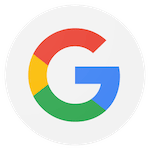 I honestly can't say enough about this dojang. My kids were going through some very hard things with covid, school and isolation from friends, we were all struggling with what to do about it all. United Martial Arts Academy was close to us and we started with the new student enrollment package taking our kids 3x a week. The owners and instructors immediately welcomed us and their passion and energy is felt immediately. I also joined and started going with my kids as well. I didn't realize the positive benefits it was going to have on me physically, mentally, and relationally with my kids and I love it! We decided to join the Black Belt Club and are all working together to achieve our personal goals. If you're looking for place that's welcoming, challenging, fun, and serves ALL ages, I highly recommend UMAA!!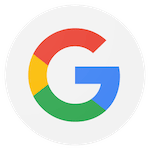 We love UMAA! Started our little boy at 4 years old and he loves being a little dragon! He's so excited to go to his classes! The instructors are great as are the owners! Definitely helped our little man come out of his shell!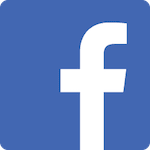 My daughter has been with this school for almost 2 years and we love them. All of the instructors care about the child and are fantastic teachers. 100% recommended for all ages.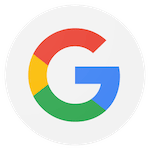 UMAA is a great place to not only train your body, but also your mind! The instructors focus on teaching students discipline, respect, confidence, integrity, and a lot more. The classes are fun and interactive, while also very useful for self-defense. Highly recommend to everyone!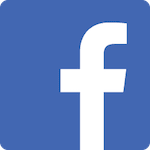 I love the inclusive atmosphere. This academy teaches valuable lessons, and my 4 year old is having the best time!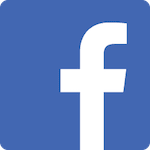 I started our youngest son over two years ago and the rest of the family joined later that year. The classes are varied and we've gained a ton of strength and flexibility. We've also gained confidence and self-discipline.
The instructors are spectacular. They provide helpful and customized feedback and are invested in their students success and growth. They have created a highly supportive and caring community.
United Martial Arts Academy has a great space with a lot of room to practice. It allows for social distancing and room to spar and use weapons safely.
Martial Arts is all about what you're willing to put in. The team at United Martial Arts Academy be with you every step of the way. I could not recommend them more.
P.S. I'm well over 29 and when I started I was semi active, could kick to my knee level and do a few sad pushups. I work 10 plus hours a day in front of a computer and don't get out for walks during the day. I'm now much more physically capable, can kick to my husband's head level and do some pretty awesome jumping kicks.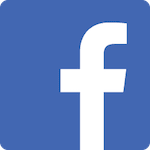 I've been so impressed with how they have continued to inspire and teach their students during this time of quarantine. They are conducting daily Zoom classes with weekly one-on-one Zoom meetings. They are inspiring our students with family fun workouts and just saying hi. They are incredible!